A Resource Scheduler for Agencies
Keeping your team and project schedules organized. Optimize employee efforts, minimize schedule conflict, and maximize client satisfaction with an intuitive resource scheduling software.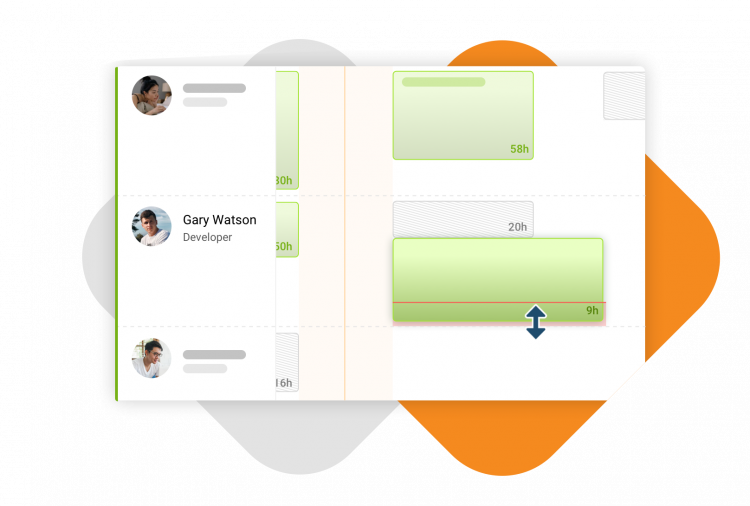 Drag & Drop scheduling
Schedule team workloads efficiently
Ready to let go of spreadsheets? Have the power to set schedules like a pro! Create tasks, assign teams, and seamlessly place them onto an upcoming project.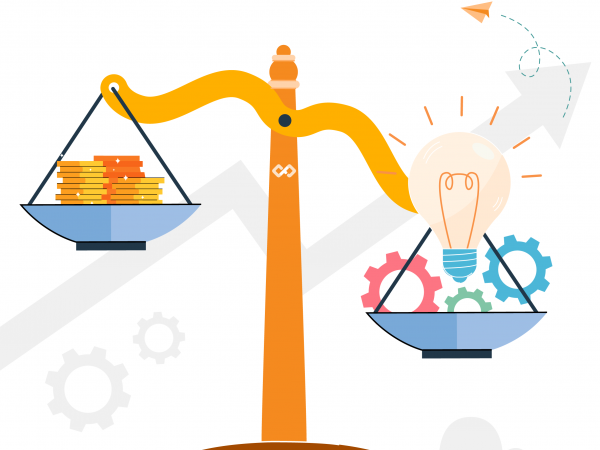 Accurate Resource Availability data
Know who's free, busy, or booked at a glance
See everyone's schedule in one screen. Team View on Smartoo lets you see every team member's task, project, and working hours. Knowing how much free time each person has helps you plan out which one is fit to help for specific tasks.
COMING
SOON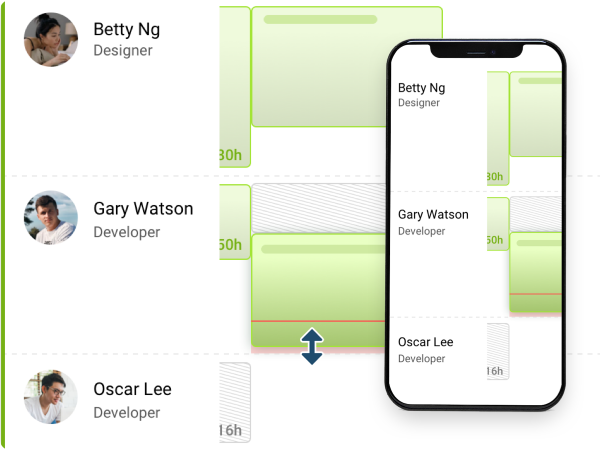 Maximize Team Happiness & Utilization Rate
Keep everyone happy with overtime detection
Effectively avoid employee burn outs with Smartoo's overtime detection feature. Get notified when someone surpasses their daily working hours (based on scheduled tasks and employee hours in settings).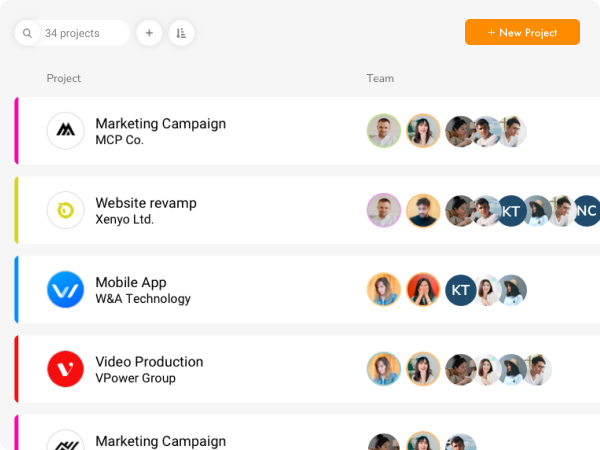 Automated Business Insights
Translate schedule data to useful business insights
Business insights is an included feature of Smartoo that puts your scheduling data to good use. Receive analytics in real-time to help determine team's strength and weaknesses.
COMING
SOON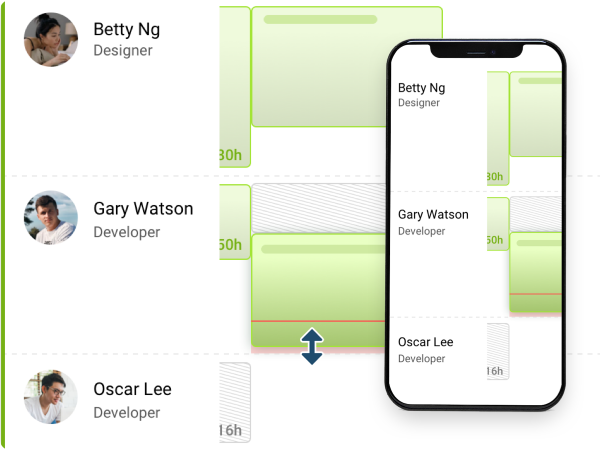 Frequently Asked Questions
What is resource scheduling?
Resource scheduling is the process of assigning tasks and allocating people's time into projects while considering the organization's available resources. It is an important part of resource management that helps project managers or business owners optimize team members' work timeline in the most efficient manner.
Is this resource scheduler right for us, given our company size?
Yes on all accounts! Smartoo's pricing is designed to match any company's size. By charging based on the number of invited users, companies with less than 10 people won't have to pay the same price as with a company with 100.
For the cost, expect improvements in:
1. Team collaboration
It's easier to nurture teamwork when everyone is working to a clear schedule.
2. Employee engagement
With proper workload allocation, team members are more motivated to work without being over or underloaded. This increase overall happiness and, in turn, reduces churn.
3. Multi-project management
It's easy to get confused when handling multiple projects. A scheduler like Smartoo can help segregate them into different colors or labels in order to keep their ideas and output in the right place.
4. Employee efficiency
A resource scheduler will improve your team's efficiency through better team alignment, engagement and collaboration.
Does my business need a resource scheduler?
Here are the solutions a resource scheduler could provide:
1. Resource planning & Capacity Planning
Placing schedules in visual schedules help determine whether the company's resource capacity is enough to handle project demands. Proper planning helps mitigate the negative effects of scope creep and benefit overall resource management.
2. Visualize everyone's work schedule
Managing team schedules through a task list can become confusingly complex when dealing with a lot of employees and clients. Simplifying it into a visual gantt-chart can help provide business owners and project managers clarity in business operations and upcoming projects.
3. Provides insights based on team and individual performance
A scheduler can provide team performance KPIs that might not be obvious. It can help see the bigger picture, determining which team members are over worked or under utilized.
Smartoo combines resource scheduling and business insights to provide companies with improvements in team productivity, happiness, and efficiency.