Resource scheduling tool to maximize team productivity
Intelligently organize team schedules with an employee-focused platform. Our timeline-styled scheduling lets you balance every team member's workload and bring out their most efficient working self.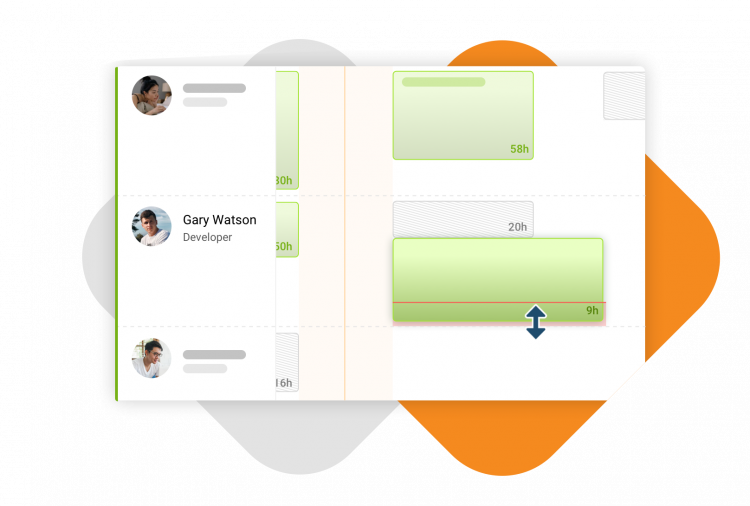 Keep Team Members Happy
Balance Workloads across Multiple Projects
The better alternative to spreadsheets. Visualize and plan your team's schedule with ease. Quick resource rescheduling avoids over and under allocations when working on multiple projects.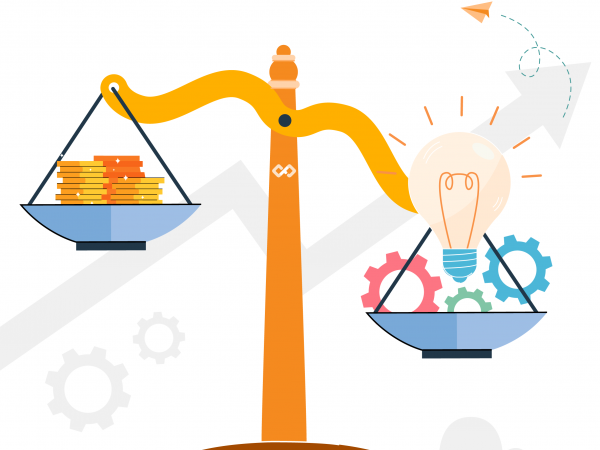 See Schedules, Not Task Lists
Visualize Your Team's Workflow
Have a digital overview of your team's schedule. Drag and drop each member's time blocks to adjust their work schedule. Make team management more efficient with a visually appealing resource scheduling tool.
COMING
SOON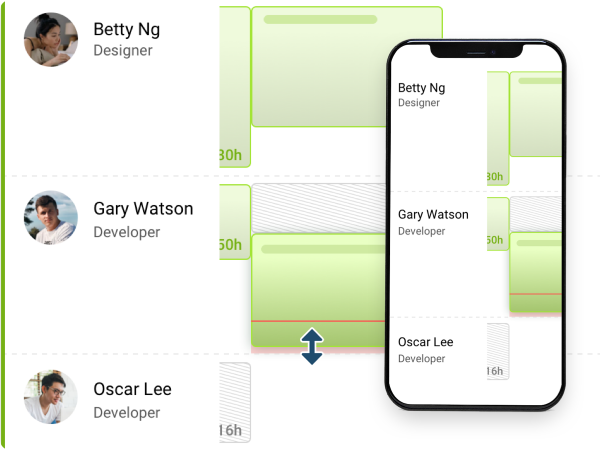 Know When to Scale
Plan Upcoming Projects
Schedule resources for future projects. Fill in all the details, team members, and due dates while keeping your active project list uncluttered. Manage permissions for clients and contractors so that nothing gets compromised.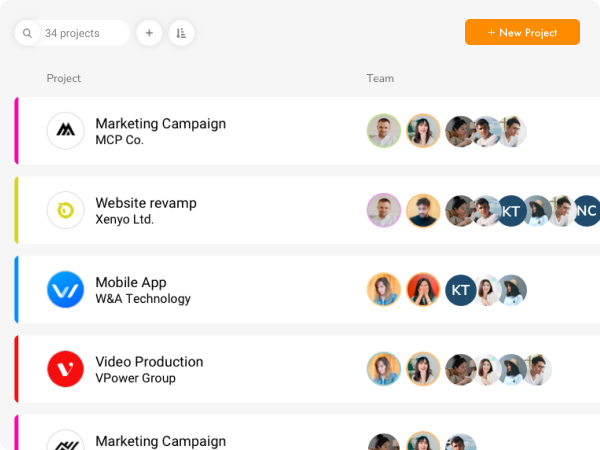 Frequently Asked Questions
What is resource scheduling?
Resource scheduling is the process of planning and allocating resources to projects or their tasks with consideration to the resource availability and capacity.
It helps owners and project managers visualize each team member's schedule. Smartoo takes this to another level by making it easy with simple drag and drop UI and ability to visualize assign work effort for each day.
Is a resource scheduling tool worth it for my company's size?
Yes, Smartoo charge based on the number of users or resources that needs to be scheduled. So a small business with 10 people will get charged much less than a company with 100.
For the amount you pay, the business will see improvements in:
1. Team collaboration
It's easier to nurture teamwork when everyone is working to a clear schedule.
2. Employee engagement
With proper workload allocation, team members are more motivated to work without being over or underloaded. This increase overall happiness and, in turn, reduces churn.
3. Multi-project management
It's easy to get confused when handling multiple projects. A scheduler like Smartoo can help segregate them into different colors or labels in order to keep their ideas and output in the right place.
4. Employee efficiency
A resource scheduler will improve your team's efficiency through better team alignment, engagement and collaboration.
 
Does my business need a resource scheduler?
Here are the solutions a resource scheduler could solve. See if you, as a business owner or manager, can relate.
1. Lets you do capacity planning 
It allows you to forecast project issues like scope creep and mitigate their effects before they even become a problem. 
2. Lets you visualize what your team is doing
It can be a daunting task to check on your team all the time, especially for remote teams. With updated schedules of your team, you can know what each team members are doing and what they have got planned coming up.
3. Lets you manage your projects
A resource scheduler can function as a high level project management tool. For companies that do not need to break down projects into many tasks, a resource scheduler can help project managers quickly allocate work so that every member be aligned and see what activities they have been scheduled.
4. Gives you better insights of your team's overall value
Without a resource scheduler, it can be very hard to know and improve team efficiency. Smartoo can help you see the bigger picture, knowing which members or skillsets are over or underloaded.
Because of how schedulers are designed, companies who take advantage of it see improvements in team productivity, morale, and happiness.