Upcoming Features 🚀
Upcoming Features 🚀
(Updated on )
For Teams
Schedule with People View
 See every team member's schedule in one glance. Know which ones have some spare time for more tasks.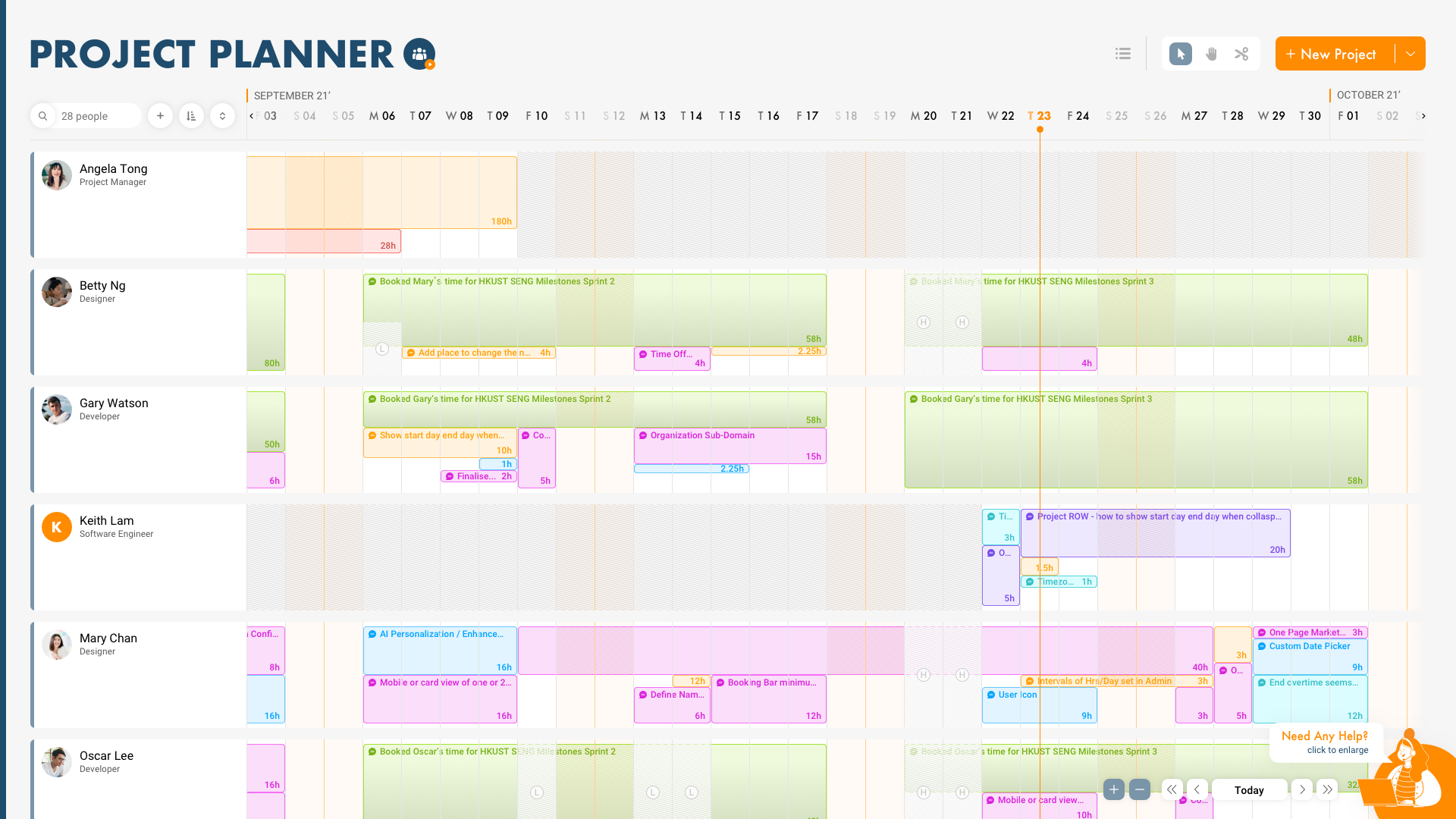 For Projects
Project Task Lists
You've seen them in schedule form. This time, we're adding a new perspective. Having projects as a to-do list is great for seeing all projects in a more general view.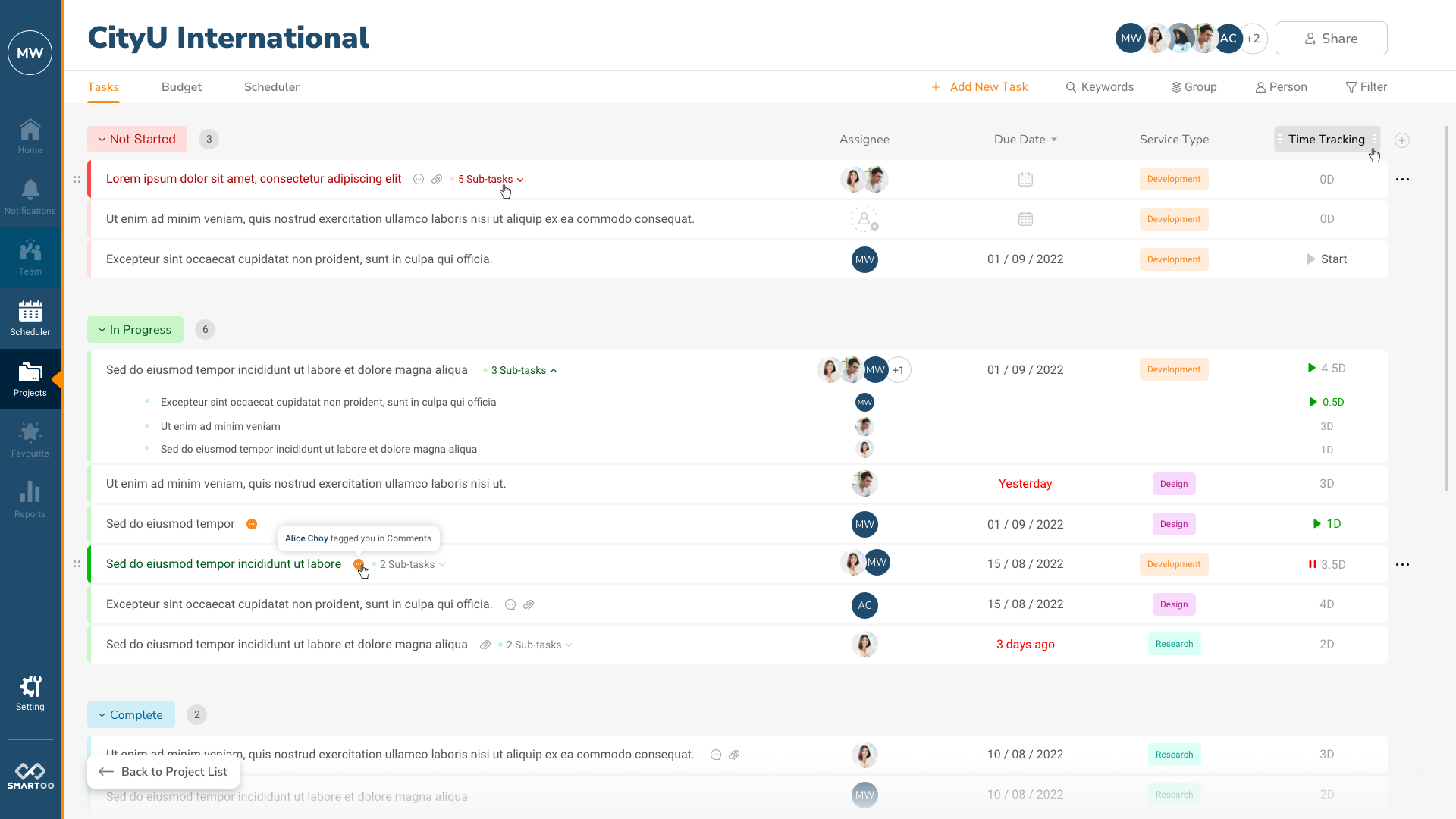 Assign Tasks to Users
From project planning to project scheduling. Soon, you'll be able to put tasks within projects for better team coordination.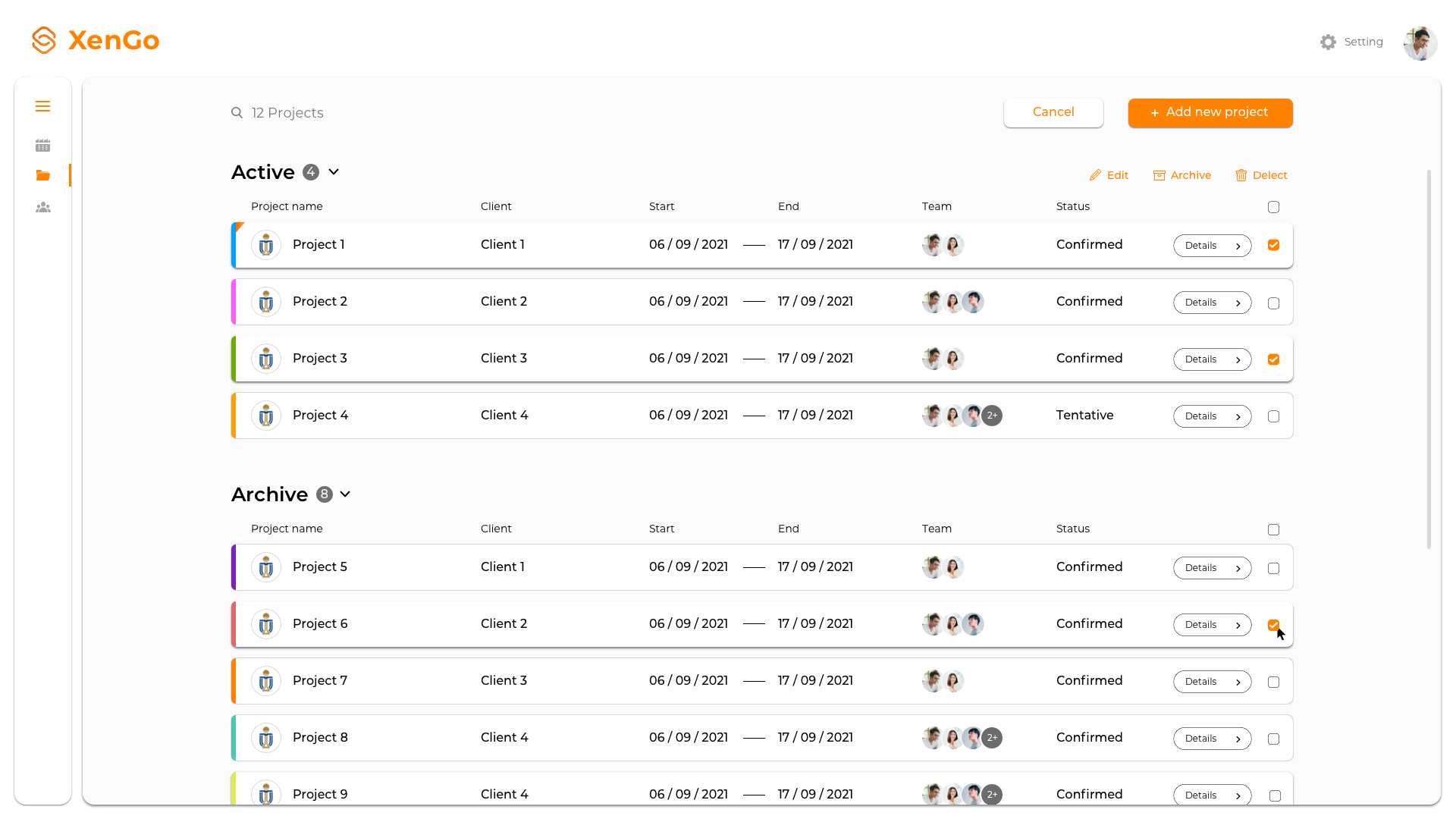 For Business Insights
Know when projects are over budget
Get notified when projects incur cost over the allocated budget. Making it easier to re-strategize and re-allocate.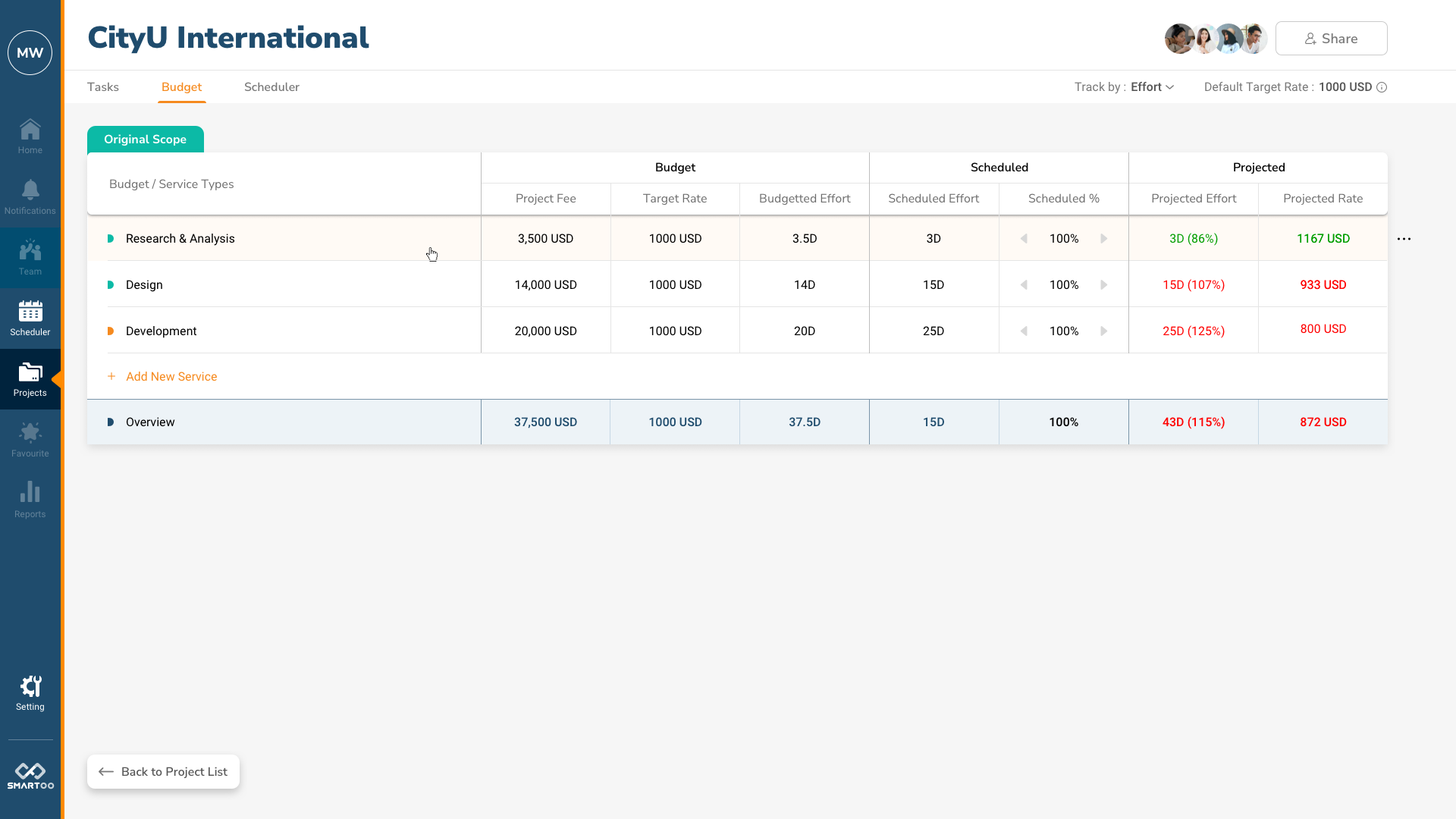 Insight on best and worse performers
Know which project (from which clients) provided the most income for your business.
Assign and track Scope or Variation items
Adding variation cost to the original budget of your projects gets pretty messy. That's why we're adding a feature to track it separately, but still connected to the said project.