Smartoo Update 0.2
(Updated on )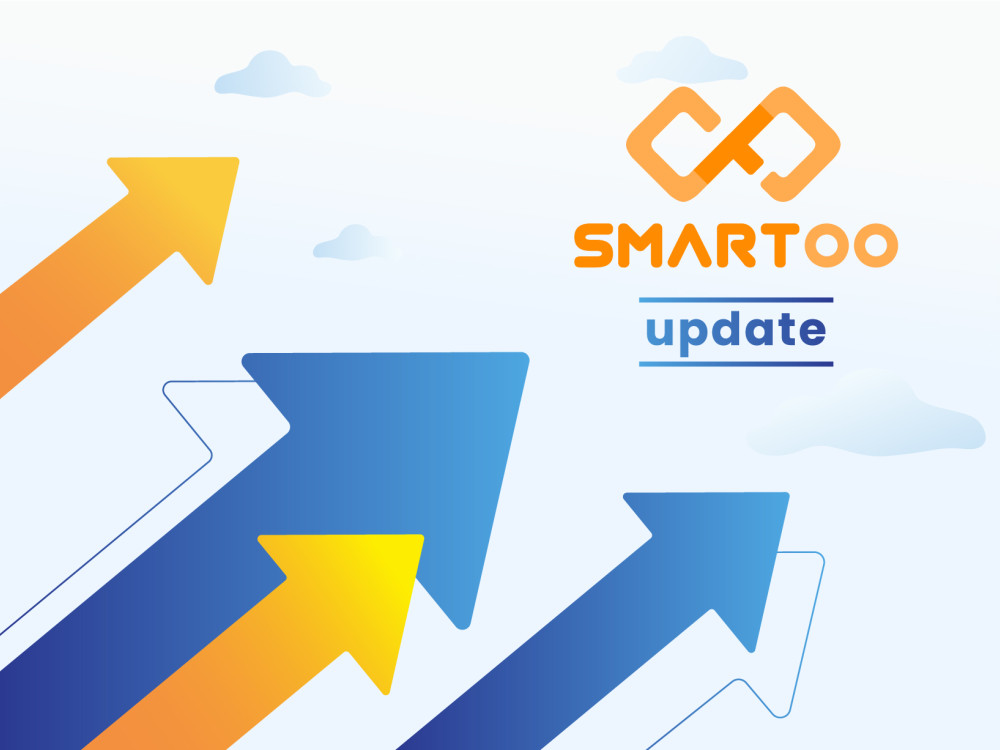 We are releasing a big BETA update which includes big features like Team View, Budget Control, Roles & Permissions, and more!
Added Team View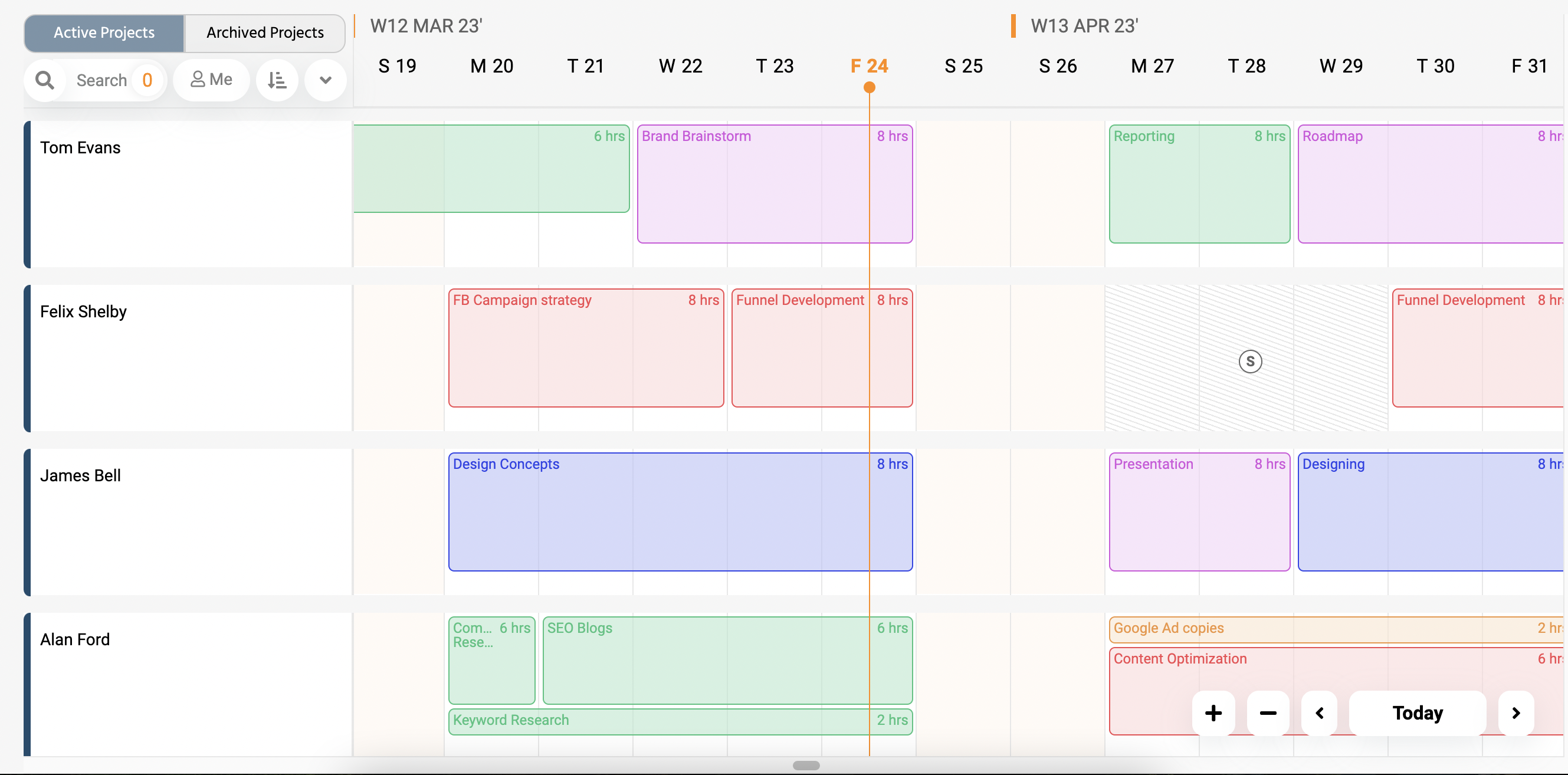 You can now view and manage every team member's work schedule in one screen. Get to know each person's level of availability -- who's available for an upcoming project, which department has low utilization rates coming up or who's always being over booked.
It is also possible to book a team member's time directly from the Team View tab.
Added Project Milestones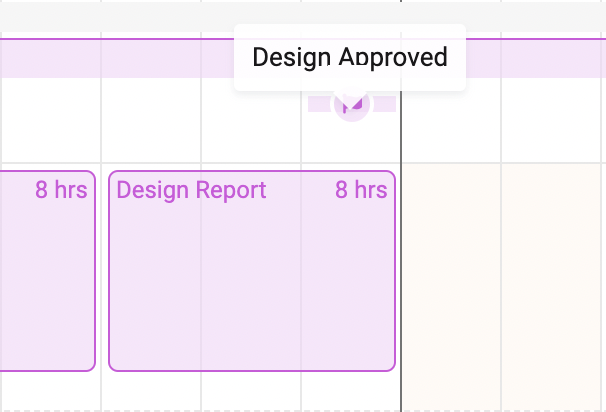 Quickly create project milestones from the Schedule tab. To create a milestone, simply click (not drag) on a day within a project's timeline. A Project Milestone card will pop-up, fill in the milestone's details and click Save.
Alternatively, you can click the dropdown arrow on the New Project button at the top-right corner and select Milestone.
Added Budgets for Projects
Many agencies or consultants and IT services have no way to inform team members the scope or budget of projects without revealing the financials of the contract. Smartoo added a way for owners or project directors to break down projects into budget items and allocate budget work hours to each item.
You can also choose to track deeper into different service types eg. Web Design, Copywriting, PPC, etc. or set it to specifically track how long it actually takes the whole team to prepare and hold a seminar, set up a solution, finish an audit, etc.
Smartoo will collect how much time was scheduled under each budget item to present actionable insights for where the agency can improve.
Additionally, the project team will be able to see budget targets and be motivated to hit them;
You can't hit a target you cannot see, and you cannot see a target you do not have
Zig Ziglar

Added Roles & Permission in Settings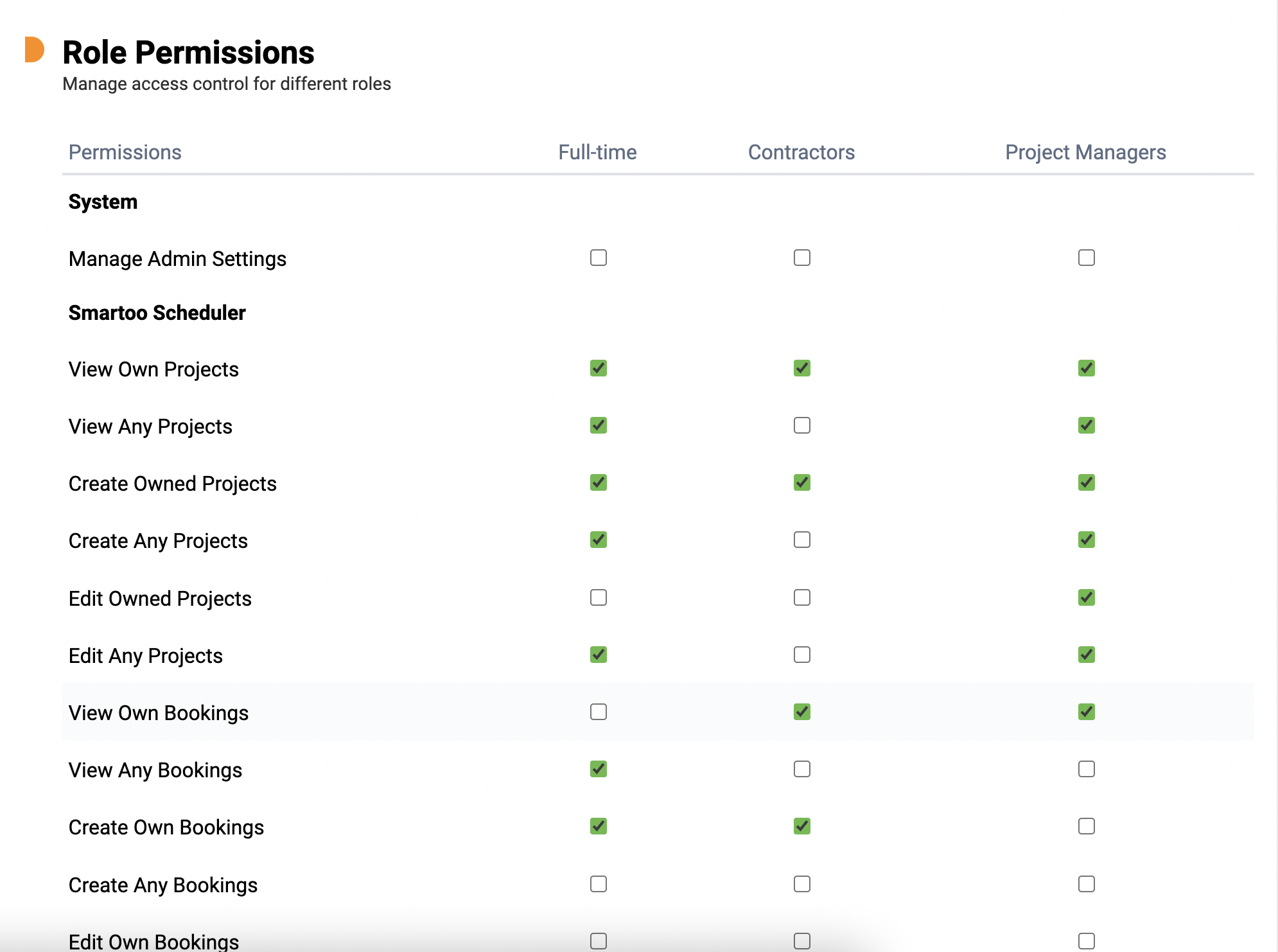 Create Roles and assign different Permissions for each and custom Smartoo to work for your agency or firm.
Only users with the "Manage Admin Settings" option ticked will be able to access the Settings page.
Tell us what permissions your agency or firm needs.